The Joyful Horse Project
Our veterans and horses and need our help! "This is an urgent need. There are people hurting every day. There are horses hurting every day."

At Restoration Ranch, veterans (and their families), rescue horses and the land each contribute to the health and well-being of the others. We provide access to a rural way of life that embraces holistic health, sustainable agriculture and community-building programs aimed at restoring the physical vitality, emotional and spiritual health of all involved. Everything is connected at the ranch as it is in life.

Help us raise $15,000 by the end of Amplify Austin so we can create more learning programs for veteran families, offer continued holistic care for our rescue horses and make enhancements to the ranch that will benefit our community.
Show All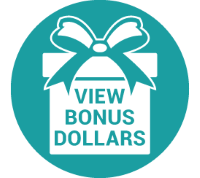 Fundraiser Pages