Onion Creek Senior Center
The corporation is organized to operate exclusively for charitable and educational purposes to meet the physical, social, and emotional needs of elderly and disabled persons.

The Onion Creek Senior Center, (OCSC) is a private 501(c)(3) organization, independent of any government entity. We have been a viable part of the Buda, Texas, community since 1984. The OCSC provides a meeting place for seniors to interact through games, arts & crafts, health-related education programs, and social events. The OCSC embraces the "aging in place" concepts and encourages seniors to be healthy, happy, productive and involved in life and the community.
Show All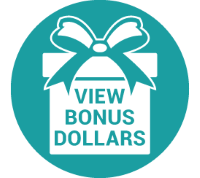 Fundraiser Pages