Meals on Wheels Central Texas
Join the movement - and help us deliver more than a meal. Ever year, our agency serves 5,000 older adults in seven Central Texas counties, with 15 life-sustaining programs. Your donation today will amplify our work and ensure our elderly neighbors receive food, friendship, and other free services that provide them the opportunity to live independently.

Since 1972, Meals on Wheels Central Texas has worked to nourish and enrich the lives of the homebound and other people in need through programs that promote dignity and independent living.
Show All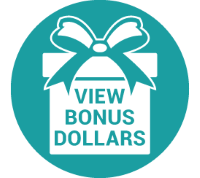 Fundraiser Pages