Inside Books Project
Inside Books Project is a community-based volunteer organization that has been sending free books and educational materials to people in prison in Texas since 1998. Inside Books is the only books-to-prisoners program in Texas, where over 140,000 people are incarcerated.

Inside Books Project works to promote reading, literacy, and education among incarcerated individuals and to educate the general public on issues of incarceration. We believe that every prisoner has a right to quality reading materials, and that learning and self-expression are invaluable opportunities that are too often denied to Texas inmates.
Show All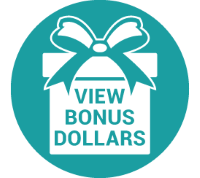 Fundraiser Pages