Georgetown Animal Outreach
Founded in June, 2000, Georgetown Animal Outreach, (GAO) is a non-profit (I.R.S. sec. 501,c,3) volunteer group located in Georgetown, Texas.

Our mission is to support and enhance the services provided by shelters located in Georgetown and other local organizations dedicated to the welfare of animals by:

Raising awareness of local shelters through public education.
Serving as advocates of animal welfare in the community.
Participating in shelter activities that result in the placement of companion animals in loving, responsible homes.
Campaigning for free/low cost spay/neuter clinics.
Working toward the day when no healthy animal is killed.
We are an organization of volunteers from all walks of life, united by one common goal: the welfare of animals. While the name implies a Georgetown service organization, GAO's work and involvement extends to the entire Williamson County community.
Show All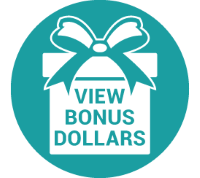 Fundraiser Pages