Austin Siamese Rescue
Austin Siamese Rescue is dedicated to rescuing cats in distress and finding them great homes once they are ready for adoption. Our cats are cared for in individual foster homes until placement. There are typically between 100-125 cats and kittens available for adoption through our organization at any given time. Sometimes (like kitten season), there are even more.

Austin Siamese Rescue cats come from a variety of backgrounds. Some faced death at a shelter, while others came from abusive and neglectful households. Still others were treasured companions of guardians who could no longer care for them. What they all have in common is the need for a forever home, where they can live their lives as the happy, pampered cats they all deserve to be.
Show All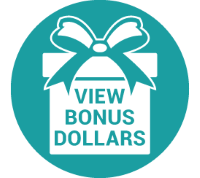 Fundraiser Pages