Anderson Mill Memorial, Inc.
Anderson Mill and Museum...keeping history real since 1955!
Historic site in the hills of Travis County overlooking Lake Travis.
Operating a water wheel that brings 1860's pioneer times to life inside a replica gun powder and gristmill.
Volunteer members of Anderson Mill Garden Club greet our visitors for tours, pioneer crafts, and other events.




Show All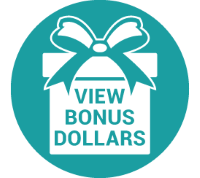 Fundraiser Pages