Anti-Defamation League
AMPLIFY NO PLACE FOR HATE® IN OUR SCHOOLS!

The Anti-Defamation League (ADL) has a two pronged mission:
"To stop the defamation of the Jewish people and secure justice and fair treatment for all"

ADL Austin accomplishes this mission with a multi-faceted approach. One of the most prominent programs being the No Place for Hate® Initiative in OVER 350 schools, impacting 250,000 students annually!
Show All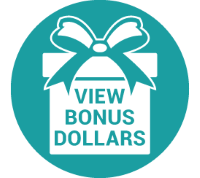 Fundraiser Pages