Tapestry Dance Company
In its 29th season, Tapestry Dance Company exists as the only full-time, professional repertory tap company in the world sharing the power of rhythm and tap dance through performance and education.

Join us and join the rhythm of life! Tapestry celebrates tap dance as an incredible musical experience and goes further into sharing the experience of life through thought-provoking performances locally and worldwide that can change lives. In addition, through artistic educational programming through classes and outreach for all ages and experience levels, we include the musicality, history of the form and the unique way that rhythm lives in each one of us and impacts our community.
Show All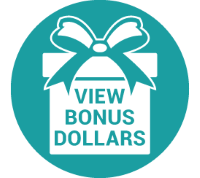 Fundraiser Pages