LOPE ("LoneStar Outreach to Place Ex-Racers")
LOPE helps at-risk racehorses find second careers, while inspiring young people through horsemanship education. Our organization enables horses and people to learn from each other in meaningful ways.

LOPE's work with the horses is a "living classroom" for aspiring young veterinarians, horse trainers, equestrians and equine caregivers. We partner with education groups to provide vocational learning programs for teens/disadvantaged youth (and for the racehorses through rehabilitation & retraining).
In a virtuous circle, LOPE benefits both at-risk racehorses and deserving students as they teach each other though practical, purpose-driven work.

LOPE is accredited by the prestigious Thoroughbred Aftercare Alliance. We have been featured in The New York Times, Today Show, CNN.com, Dallas Morning-News, Austin-American Statesman and Oprah magazine.


Show All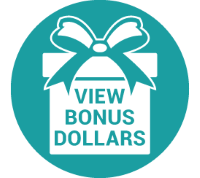 Fundraiser Pages