Great Promise for American Indians
Great Promise for American Indians preserves the traditions, heritage, and culture of Native Americans, and supports the health and education needs of our youth and families. We do this to honor the past and to ensure the future. To achieve this mission we:
* dispel myths through programs that educate the public about Native American cultures;
* sponsor and conduct the annual Austin Powwow and American Indian Heritage Day at the Bullock State History Museum; and,
* support and promote the activities of the Native American Parents Committee.
Show All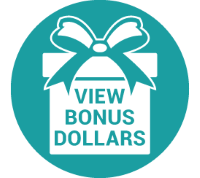 Fundraiser Pages