Austin Civic Orchestra
We like to say that we've been in tune with Austin since 1977.
The Austin Civic Orchestra (ACO) delivers great music experiences to the community, with notable programs to engage youth. Our repertoire consists of diverse styles to suit a wide variety of musical tastes - from traditional classics to pops, and everything in between. Like Austin, our concerts are relaxed, eclectic, and open to residents and tourists alike.
Show All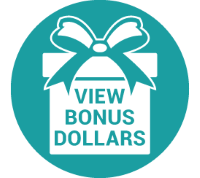 Fundraiser Pages