They Live Here
They Give Here
From:Bill Parr
To:Meals on Wheels Central Texas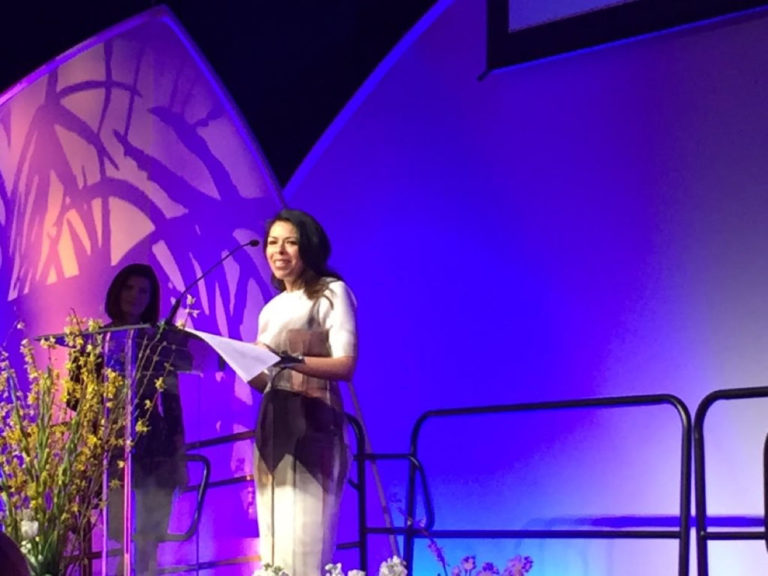 Why Amplify Austin Day?
I can give you 24.7 million reasons why this online movement is important to our Central Texas region. We all know the many challenges our growing area faces. We also know the things we love the most about our city - those things that put us at the top of every list. These issues we tackle and things we love are all supported by an important nonprofit infrastructure. They are providing the programs and services to make this a vibrant, sustainable and equitable community for all. On Amplify Austin Day, you are able to go to one place to find 700 mission-driven organizations providing real and tangible solutions. A donor can make a donation to an old favorite as well as add a new nonprofit to the checkout cart. All of these small donations are adding up to BIG impact. I Live Here, I Give Here has built this campaign for the benefit of the whole community to make a powerful connection between the donor (change makers) and nonprofits (solution providers) that will make this the best place to live, work and play.

Read More
AmplifyATX.org Giving eCards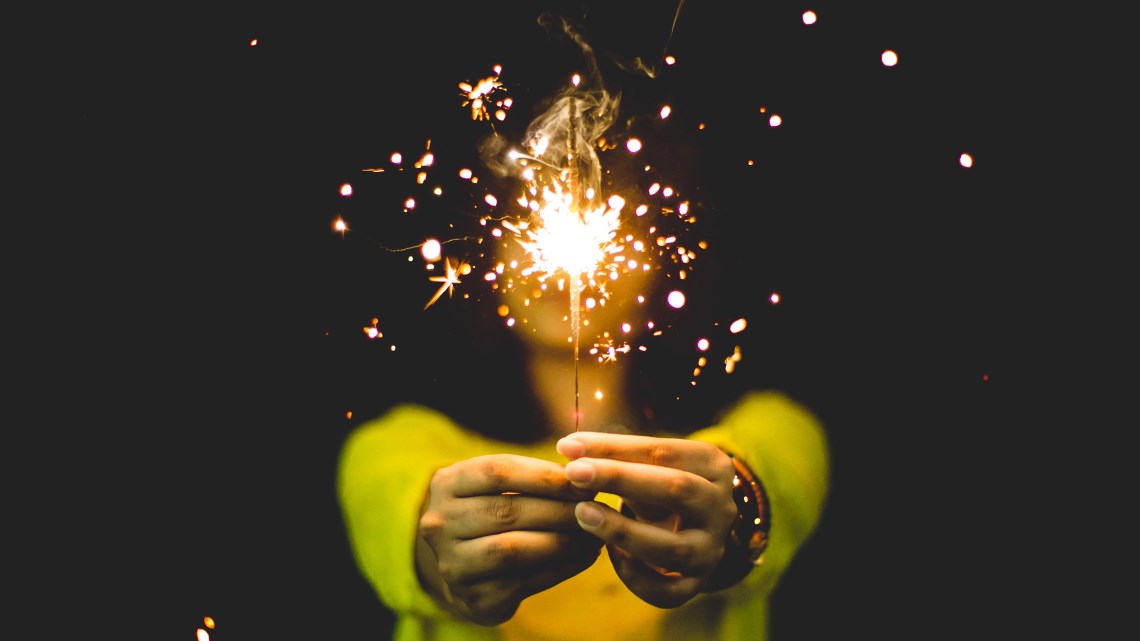 Give The Gift of Giving Back Locally
An AmplifyATX.org Giving eCard is a thoughtful gift that allows you to share the joy of giving back. Purchase a Giving eCard for a friend, family member or colleague for any occasion, and they'll receive a virtual card to support any nonprofit featured on AmplifyATX.org 365 days a year!
Give. Love. Local. #AmplifyATX
Amped About Our Sponsors - See Who Helps!